Verve is an experimental fluid-dynamics-based painting program by Taron
Please visit: http://www.taron.de/forum/index.php

The Verve application is a stand alone .exe file that is under continual Beta improvement by its programmer, Taron.
It is free for download and the main system requirement is a PC with a more modern video card capable of OpenGL 2.0.
A stylus pen/tablet (Wacom) facilitates an optimal painting experience adding pressure and angle input, but is not required.
Experience a real (but virtual) digital painting experience NOW!
_
Check out some of my works created with this FREE virtual painting program below:
_

Please Visit my
Verve
Forum Thread for constant updates!
http://www.taron.de/forum/viewtopic.php?f=7&t=89
And make sure to view the works of other talented artists from the Verve community on dA at the

VerverPainter Group!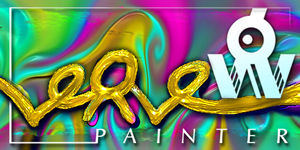 .
(Click on the below images to enlarge)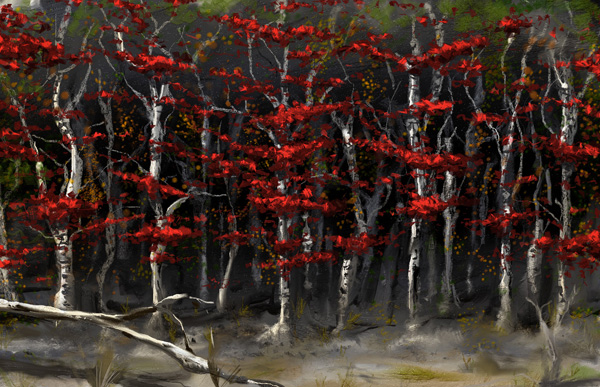 Maple Edge




The Sultry Voice
The Joys of Field Day



.




Edited: 05/24/23
All images, photography and design work on this site is copyrighted:
(c)2023 Copyright - Michael A. Maynard, a.k.a. K4ICY

Reposting images is allowed without express permission only with noted credit and associated link to this site and/or page.
.