PHOTOS FOR INSPIRATION -

GOOD FOR: RETRO • STEAMPUNK • DIESELPUNK • OLD & RUSTED DESIGN IDEAS
Here is a collection of photos taken from my camera phone. Most of which while working in Quincy, Florida.


The images here are that of everyday and industrial type objects, some of which are designs from forgotten years of the past.
They will be a particular interest to those working in retro design, especially that of the Steampunk and Dieselpunk genres.
- Also especially useful to those whom enjoy 3D design. Other not-so-retro images of my interest will also be included.

These photos are license and copyright free and do not require permission to use.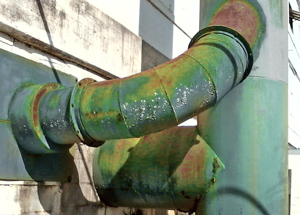 Boiler vent pipes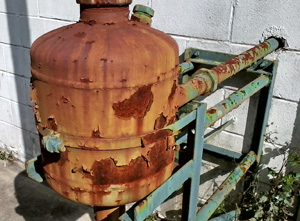 Expansion tank



Boiler control mechanism
X-Ray device control panel

Fire sprinkler supply connection.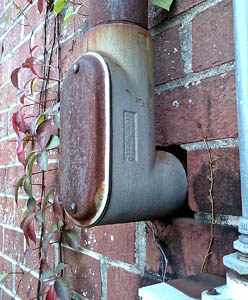 Electrical conduit box.


Ceiling of small room.
Gas regulator tank.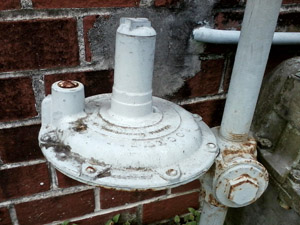 Gas regulator flow regulator.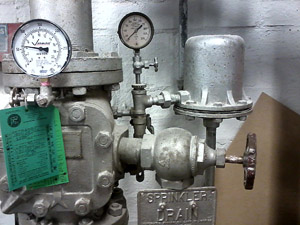 Sprinkler control valves


Sprinkler control valve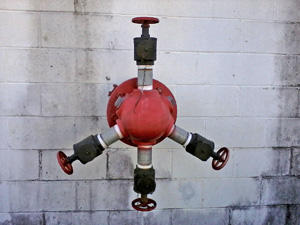 Fire Dept.Water Manifold


1940's Fire Truck Controls
Portable Projector


Army Field Phone
Army Field Phone